POWERED BY

POSITIVE INGREDIENTS

THAT SUPPORT

ENERGY

& A

HEALTHY HEART

!
QO2™ is a dietary supplement blend of high-grade and low dose base L-Arginine with other ingredients that trigger the production of healthful Nitric-Oxide in the body. Increased Nitric-Oxide production supports healthy circulation to the body's vital organs, including the heart and brain. The body's own natural ability to produce Nitric-Oxide is reduced as we age. With QO2™ you're providing your cardiovascular system with the supplementation it needs to experience an optimal wellness lifestyle.*
If you could live life every day feeling 10 years younger, why wouldn't you? Nitric-Oxide is the key to helping you do just that - living 10 years younger. Research has shown that your ability to produce Nitric-Oxide decreases with age.
BENEFITS
Supports healthy circulation – sends a signal for arteries to relax and expand
Supports healthy blood pressure levels
Delivers a significant portion of antioxidant protection
May help to combat premature cardiovascular aging
USAGE
Mix 1 serving (1 scoop) with 4-8 oz. water. Stir to dissolve. If water is very cold, mixture will take about one minute to dissolve. One serving (1 scoop) may be taken twice per day.
NOTE: Do not take if sensitive to energy for many hours before bedtime; may cause sleeplessness.
SUPPLEMENT FACTS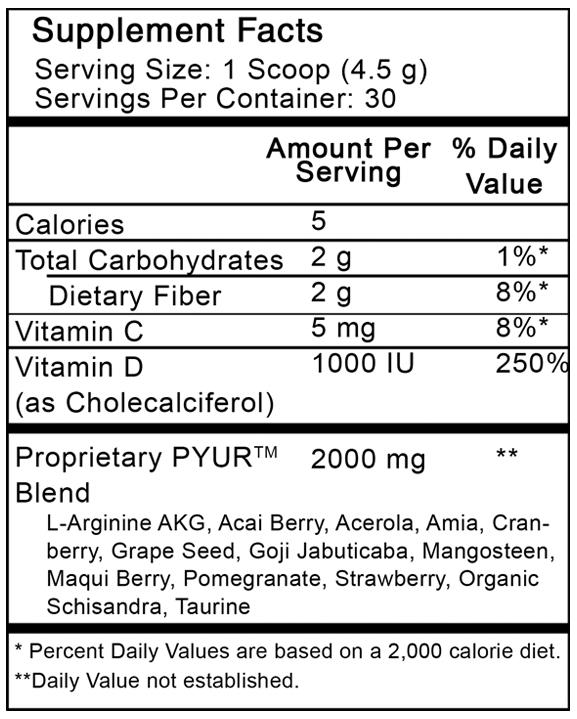 Enhance your HEALTH & improve your FINANCIAL situation to live a life on YOUR terms!